Elegant timeless
and
individually crafted.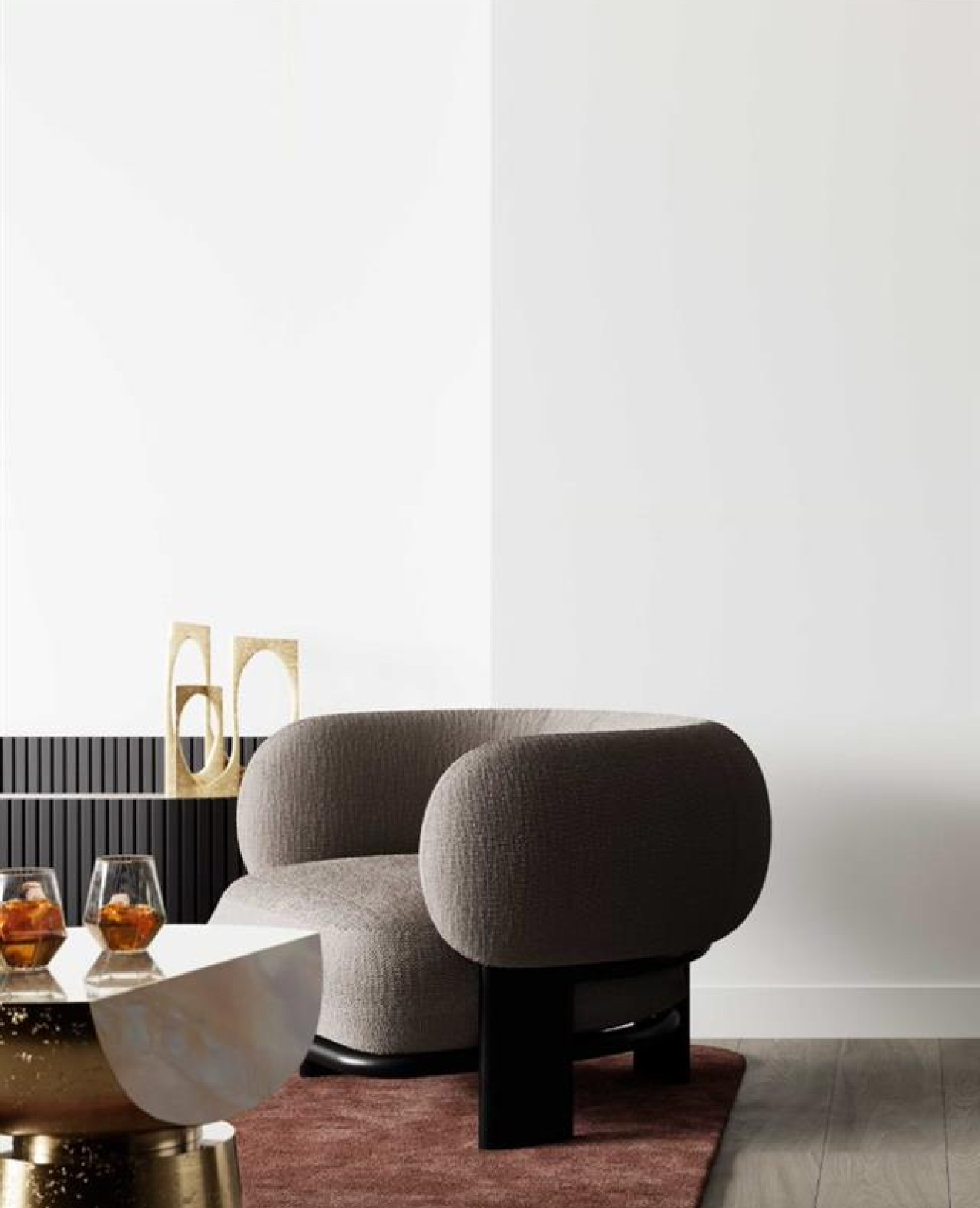 Elegant timeless
and
individually crafted.
Placing exceptional design at the forefront of everything we do, we creates innovative solutions that address the way in which people truly wish to live. Our talented team is a creative force unique in their thinking, with a focus on good taste, craftsmanship and a clever approach to flexible living ideas.
Read more >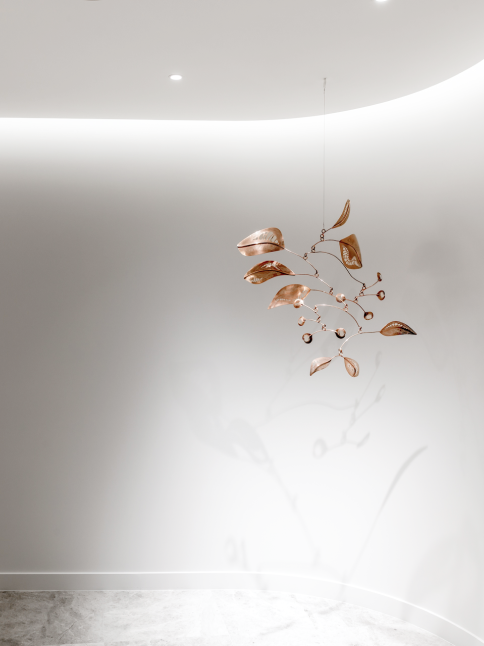 International experience
Strategically operating from two head offices in Sydney and Hong Kong, Top Spring has a broad international perspective, drawing on the expertise of a global team made up of the industry's best of the best.